Applying for Aid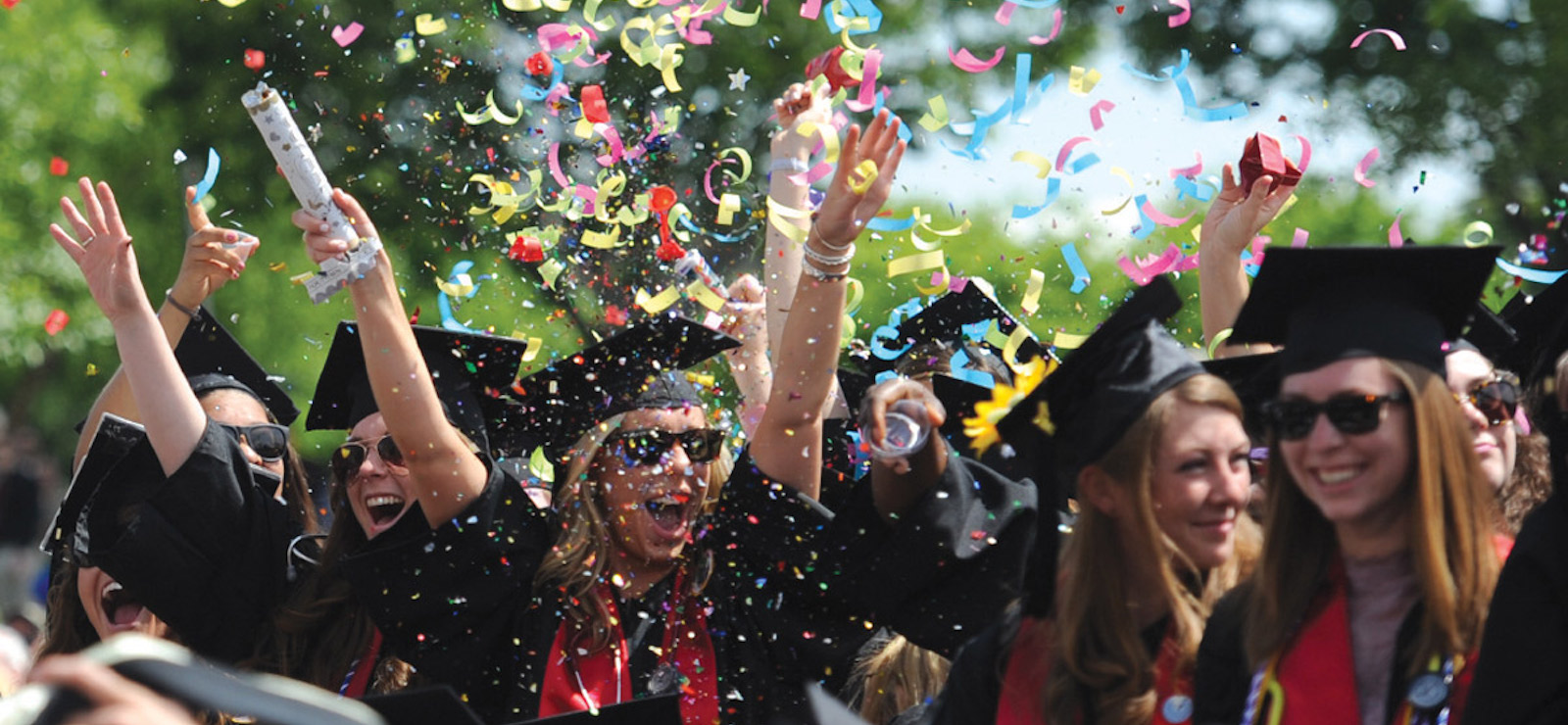 Continuing students should file the Free Application for Federal Student Aid (FAFSA) for the upcoming year after it is available on October 1.

Continuing students should file their FAFSA by April 15 to ensure timely processing. The FAFSA should be filed as soon as accurate income and tax information are available.

Students submitting a FAFSA after June 1 will be considered for need-based assistance on a funds available basis.

For undergraduate applicants, we frequently ask for additional documentation after we have reviewed the FAFSA and mailed a Financial Aid Notification (FAN) letter. Your financial aid offer may be revised based on the additional documentation.

We strongly suggest that you submit the application electronically at www.fafsa.ed.gov. The Catholic University of America's Federal Title IV School Code is 001437.

If you have not previously done so, we also urge you to create an FSA ID at fsaid.ed.gov. If you are a dependent student, one of your parents will also need to create an FSA ID in order to submit the FAFSA. Beyond using it to complete the FAFSA, the FSA ID can be used to make any needed FAFSA corrections and to monitor your status with federal aid programs. 

We will begin mailing Financial Aid Notification (FAN) letters for continuing students with a valid FAFSA on July 1.